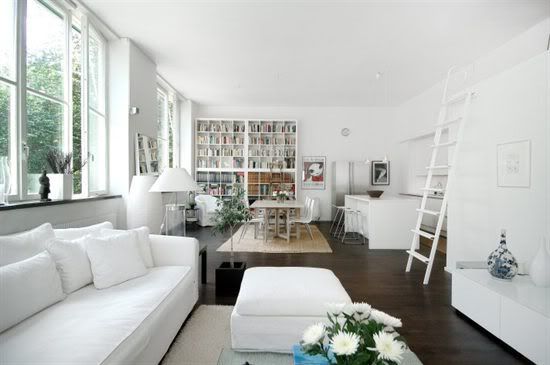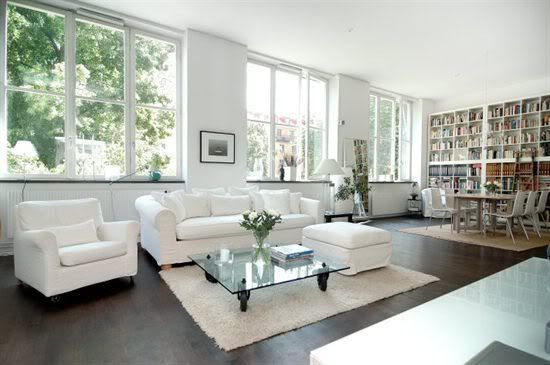 Ytterligare
en våning
i det populära posthuset på Kungsholmen i Stockholm, signerad arkitekten Erik Lallerstedt med byggnadsår 1936. Det är funkis på högsta nivå med det fantastiska loftet, enorma fönsterpartier och grandiosa öppna ytor gjorda att umgås på.
I posthuset finner vi även
denna våning
som jag skrev om nyligen, samt grundaren till
Design House Stockholm
, Anders Färdig som
huserar högst upp i huset
.
Bilder från Karlsson & Uddare.


Another apartment in the popular former postal building on Kungsholmen in Stockholm, signed architect Erik Lallerstedt and built in 1936. It's functionality at its best with the amazing loft, enormous windows and grand open spaces made for socializing.

In this building we also have this apartment which I posted about recently, as well as the founder of Design House Stockholm, Anders Färdig, who lives on the top floor.

Pictures Karlsson & Uddare.