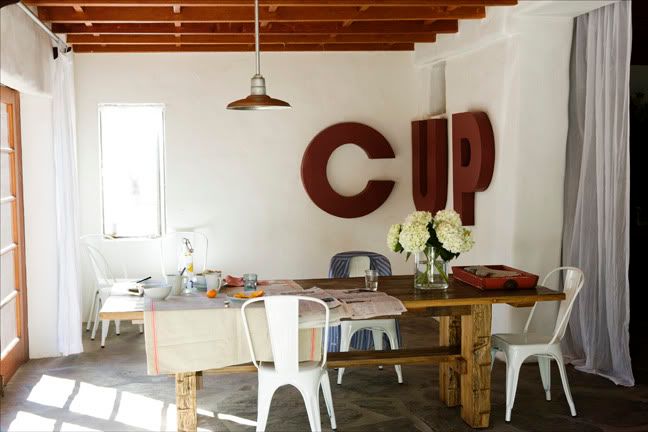 James Merells
foton gör alltid någonting för mig som andra fotografer inte gör, men jag kan inte riktigt sätta fingret på det. Det kan vara den subtila färgsättningen, den makalösa stylingen, det fantastiska ljuset eller känslan av anspråkslöshet som genomsyrar miljöerna.
Bilder James Merell.


James Merell's photography does it for me in a way other photographers don't, but II'm not able to put my finger on exactly what it is. It could be the subtle colors, the fabulous styling, the fantastic light or the feel of simplicity.

Pictures James Merell.