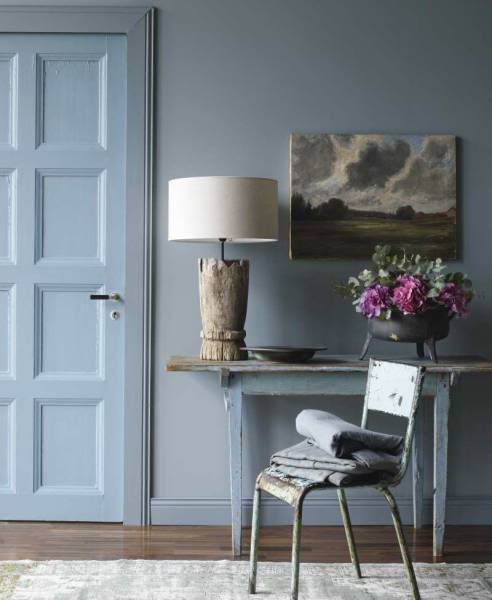 Petroleum är en av höstens större färgtrender, och jag är mer än förtjust. Otroligt elegant när det utförs på detta sätt; Matt, rofyllt och med klass.
Den här miljöbilden i varmt orange fick äran att pryda Sköna Hems senaste nummer. Nu är orange inte alls min favorit, så jag tänkte höra med mina fina läsare; vad tyckte ni om omslagsbilden?
Bilder
Sköna hem
.
Petroleum is a great trend for this fall, and I am more than delighted. Incredibly elegant when executed like this; Peaceful and with class.


This interior had the great honor of being the cover for the latest issue of Sköna Hem. Orange is certainly not my cup of tea, so I thought I might check with my dear readers; What did you think of the cover?

Pictures Sköna Hem.